Services & Support
We take pride in the quality of our services and support. We recognise our customers vary greatly in both size and digital maturity and so we are able to be flexible in the service and support levels that we can offer.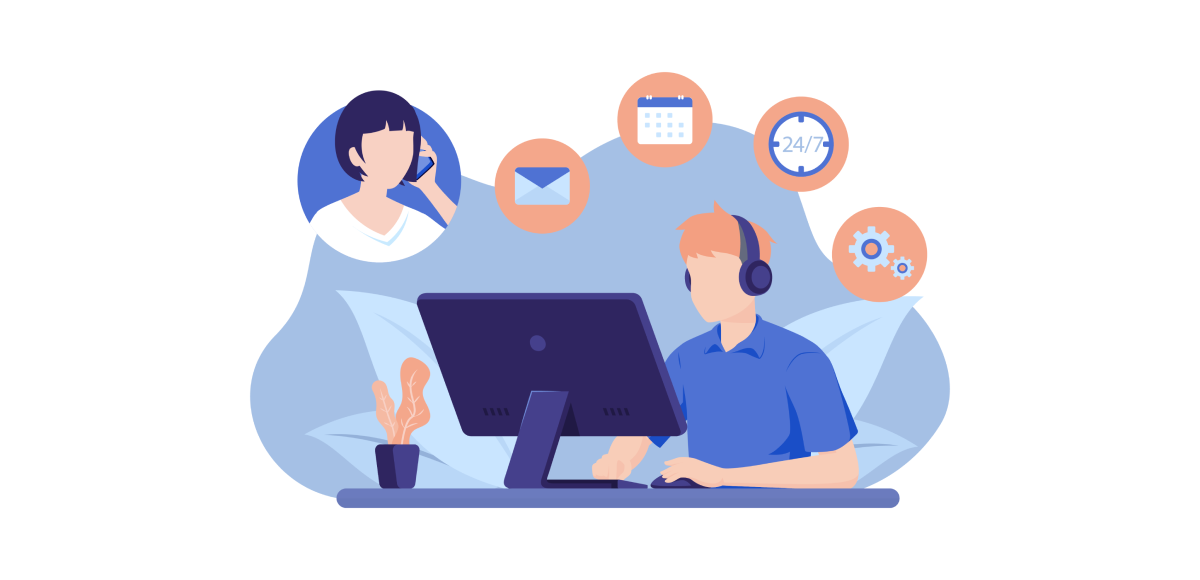 Hosting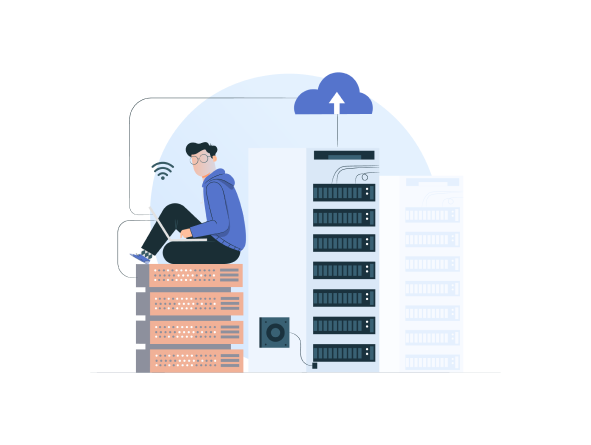 Interneuron provides three tiers of hosting solution. The first is a fully hosted solution with strong resilience and disaster recovery built in by design. We believe that this is the most straightforward option for most of our customers and is backed by our 99.9% uptime guarantee.
We recognise that for many healthcare organisations, control over where a patient's data resides is not something they are yet ready to outsource and so we also provide a fully managed on premise hosting solution, which provides the same service quality, but on our customers infrastructure. Lastly for those organisation that have already made significant investment in their IT departments, we can work hand in hand with your existing teams to provide the right level of support for your organisation.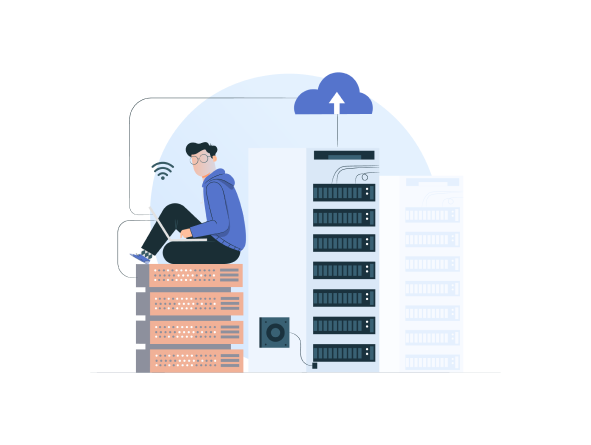 Implementation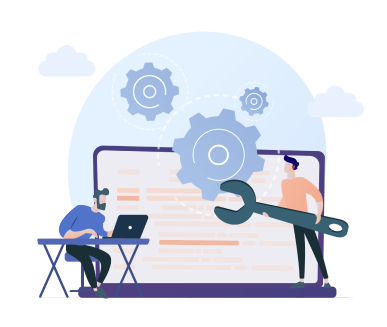 All Interneuron software is open source and freely available for our customers to download and implement. Where our customers need help we are ready and able to provide the professional services to install and integrate our products on site. We can also train your staff to do this, reducing the cost of future application installations.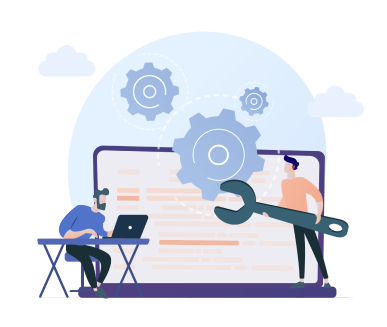 Data Integrations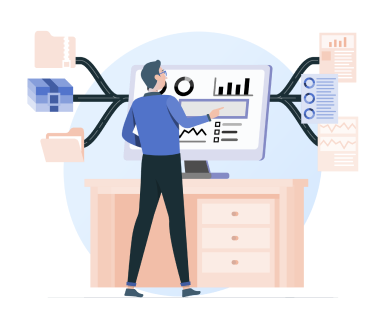 Anyone who works in health care technology knows that every health organisation has its own unique requirements that can result in very specific data integration challenges. Interneuron is able to provide bespoke, as well as standards compliant (e.g FHIR) data integration services to allow you to get access (and value) from your existing data assets – making the most of your previous investments.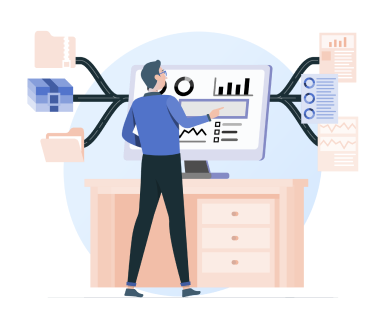 Tailored Application Development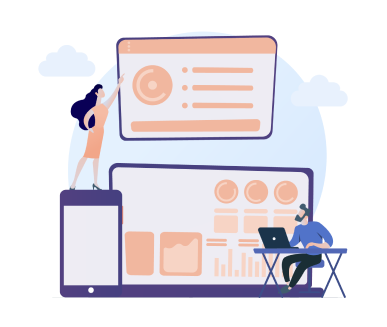 Interneuron create products that are of value to every healthcare organisation, but some customers – particularly specialist Trusts – will sometimes need tailored solutions to meet specific specialist needs. Interneuron is able to provide this tailored software development service and our clinician centric, software co-design and development methodology has had great success in the NHS. This allows our customers to get the benefits of standard 'off the shelf' software without having to compromise on those areas where specialised software is required.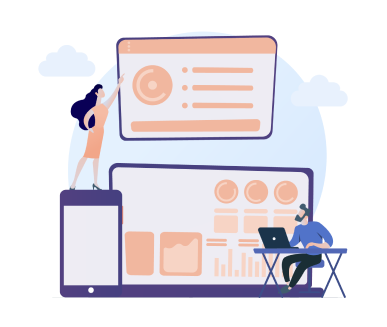 Product Support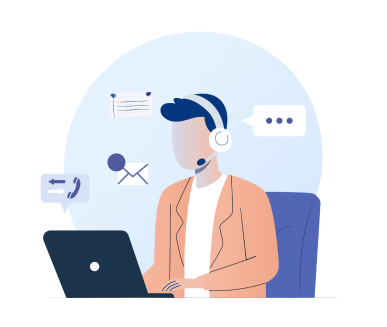 Product support is at the heart of our company's business model and we are committed to providing the highest quality product support for our customers. We provide 24 x 7 x 365 second line support for all our products and are able to integrate with your existing first or second line support desks as necessary.
To understand how we could support you with your existing support infrastructure why not get in touch and find out?