What makes us different?
Interneuron is a different kind of health+care IT organisation. We are a purpose driven company that exists for the benefit of those in need of health and social care.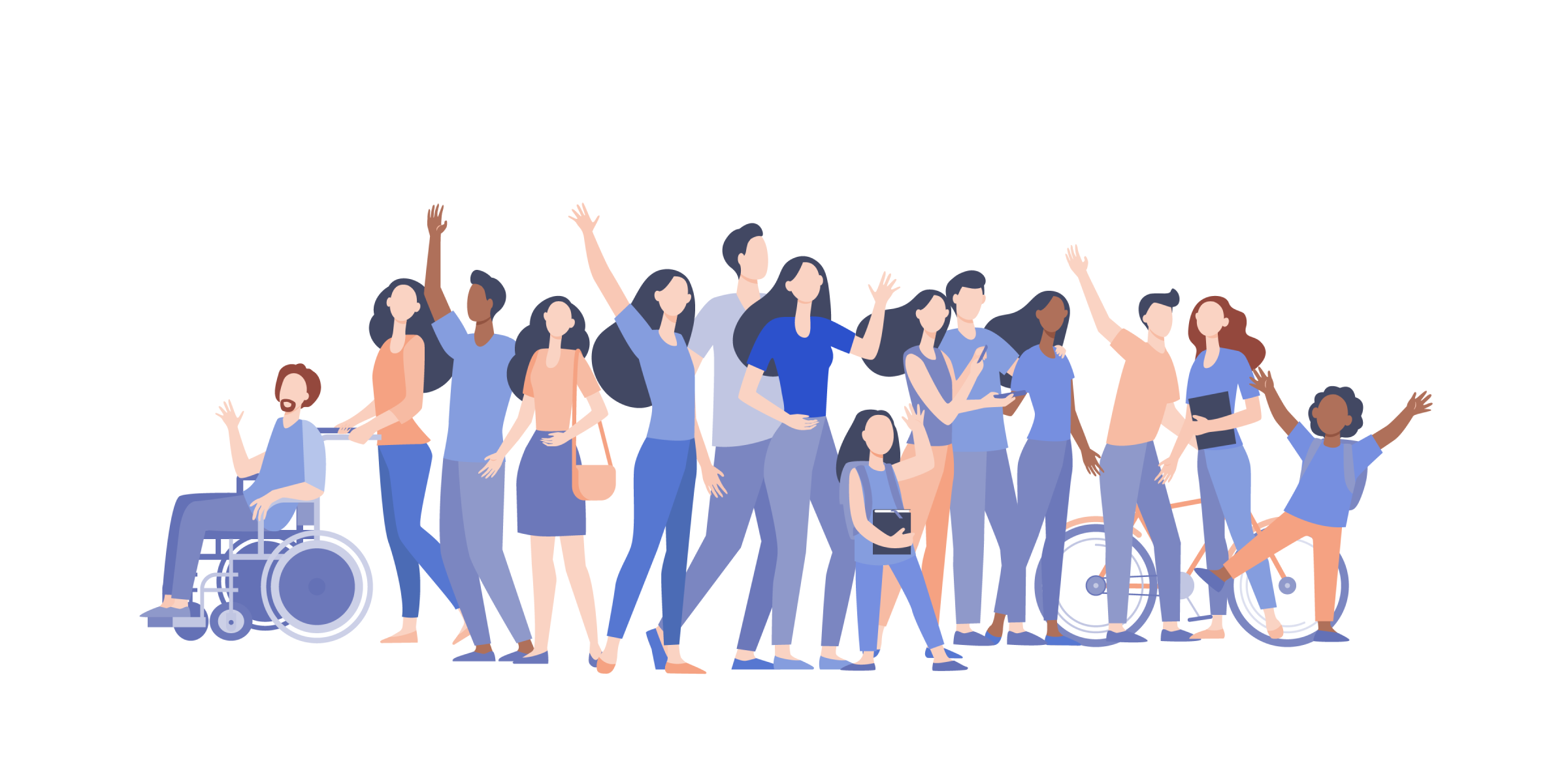 To this end we are committed to being:
Professional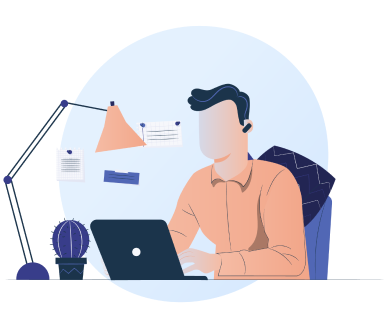 Interneuron was founded by a team of experienced industry professionals who believe there is a better way to deliver health+care IT services. We understand the challenges in building robust enterprise software and we recognise the complexity when implementing in health and social care settings. Interneuron has been created to address both these challenges.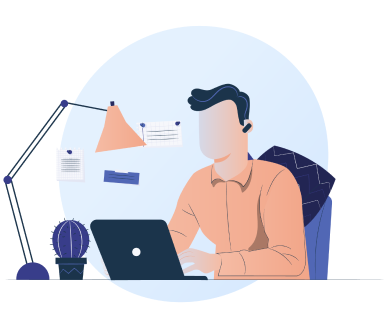 Secure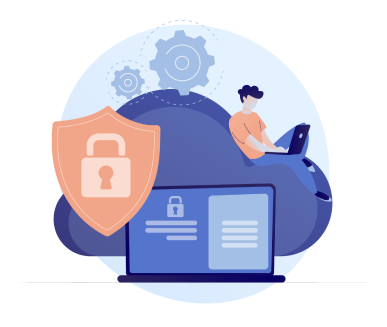 Your health and personal data are among the most sensitive data there is. Keeping this data secure is a fundamental aspect of our business. As government data security regulations strengthen and the threat of cyber-attacks increase, Interneuron can help you with your data governance strategy, your immediate data security, and help keep your data safe as you migrate your health+care IT services to the cloud.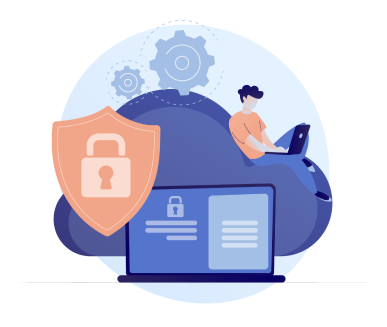 Ethical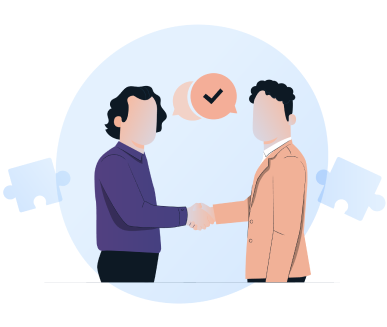 Interneuron is a purpose driven company and our goal is to support those in need of health and social care. We take pride in the quality of our service and always go the extra mile to ensure our software is safe, secure and easy to use. We put our customers above shareholder profits, so we can afford to do the right thing.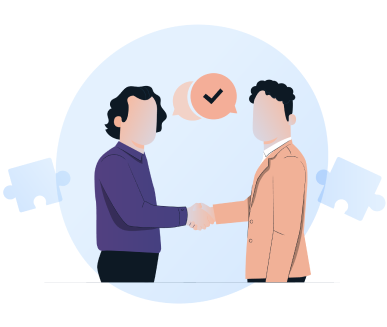 Open Source
Interneuron is committed to providing high quality, secure, open source software as a medical device. We are proud to be able to demonstrate this through our compliance with the Linux Foundations OpenChain Project.
Interoperable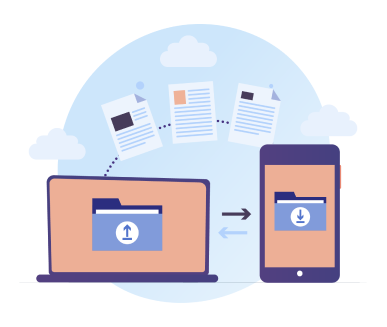 We are pleased to be a partner of the Patient Records Standards Body, helping drive open standards to ensure smoother interoperability with other healthcare software and systems.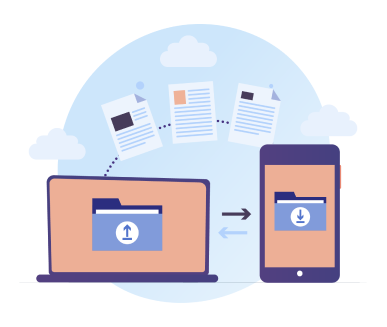 Interneuron has signed contracts with NHS Trusts to develop, deliver and support open source clinical software solutions. Our projects aim to help NHS organisations replace their legacy technology with world-class clinical software that will revolutionise the way in which data is integrated, stored and used.
Our platform approach will permit innovation led strategy, where new modules can be developed within our Modular Care Record (openMCR). ​
Interneuron's open source philosophy is to make this new technology freely available. NHS Trusts will be able to download, test and implement the software, or receive support from Interneuron if that is preferred.
Our vision is that all health and social care providers can benefit from these investments.