Products
Interneuron openMCR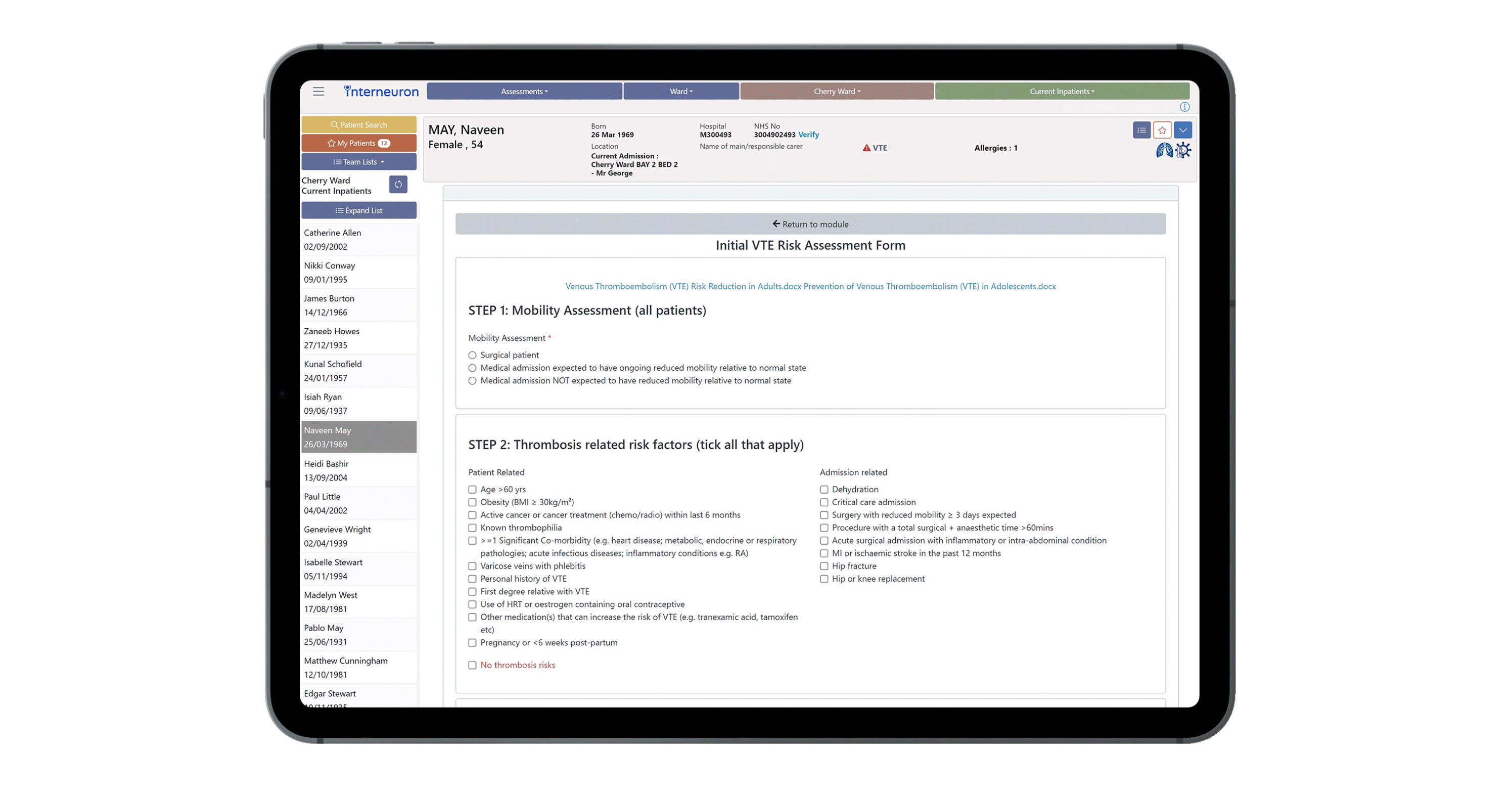 Our flagship product is the Interneuron Open Modular Care Record - openMCR. At its heart is the Synapse Platform, the foundation of all our applications. The Synapse Platform provides:
Common, extensible data model
Dynamic, flexible and Open API
Terminology, Identity and Integration Services
Synapse Studio for data modelling and administration of the platform
An open source stack – PostgreSQL, .NET Core
Code is available for download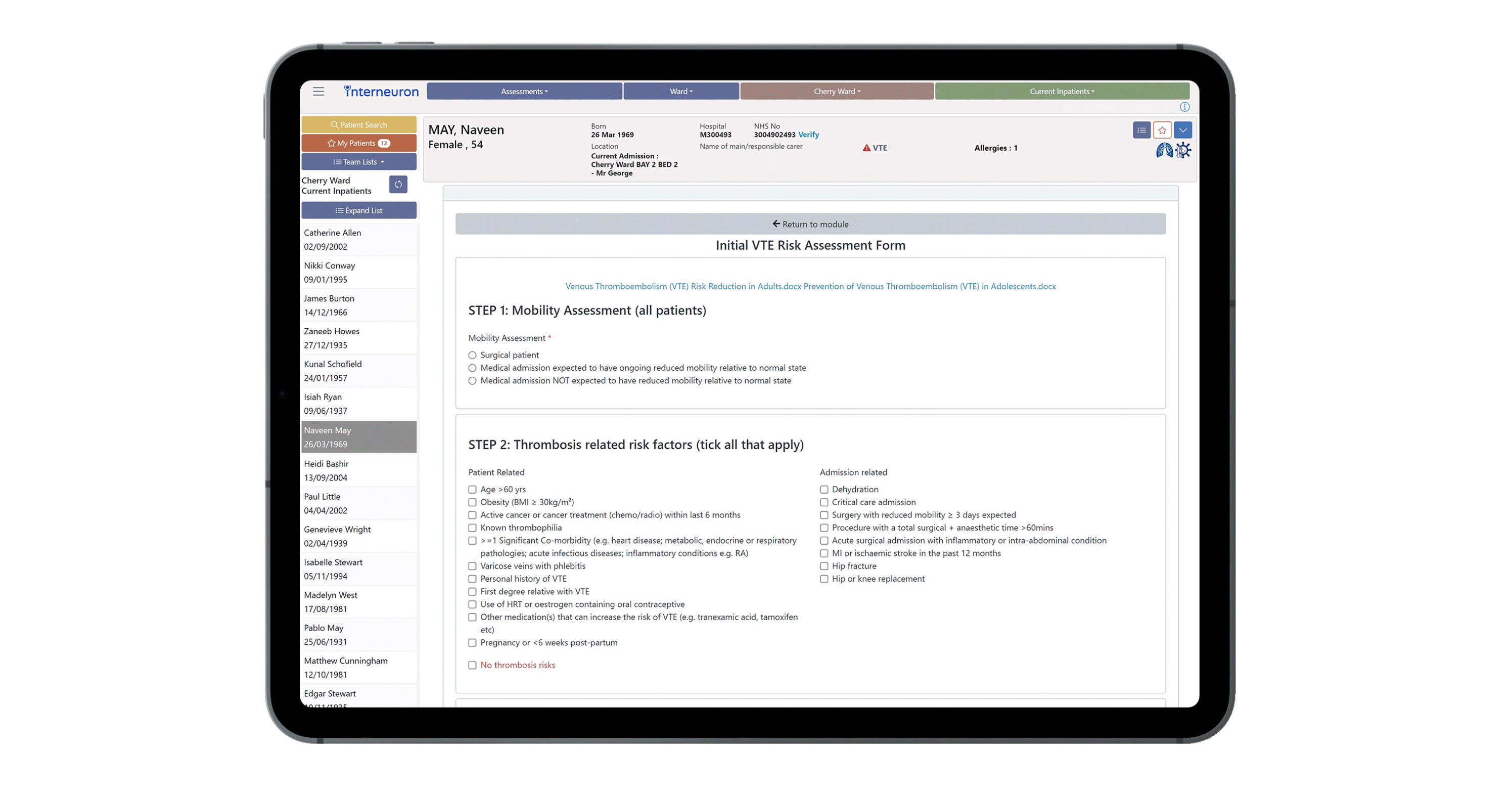 openMCR Modules
The Interneuron Open Modular Care Record - openMCR is the "window" into your patients' essential clinical information and hosts a growing list of clinical modules. Each module represents a discrete part of an electronic care record that allows you to view and update essential clinical information. One of the main benefits to this approach is that it allows you to focus on the clinical task at hand by easily switching to the relevant module. Not all modules are mandatory – you determine the adoption, driven by clinical need, rather than by technical dependencies.
Following the typical acute, inpatient pathway we have delivered the following clinician facing applications and modules to best support your organisation.